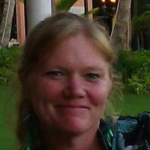 Dr. Kasey Wilson
Camp Director
Dr. Kasey Wilson's career has been in nonprofit management in both higher education and camp and conference center management. Prior to accepting the role as Director of Camp Cedar Ridge, she managed camps in California and Hawai'i and held leadership positions in the university setting. She is committed to the importance of lifelong learning and to the impact and power of the camp experience which supports people of all ages with social, intellectual, cognitive, emotional, spiritual and skill development in a safe and supportive environment.
Dr. Wilson holds a doctorate in higher education administration, an MBA with a focus in Marketing, and is a Licensed Practitioner with the Centers for Spiritual Living.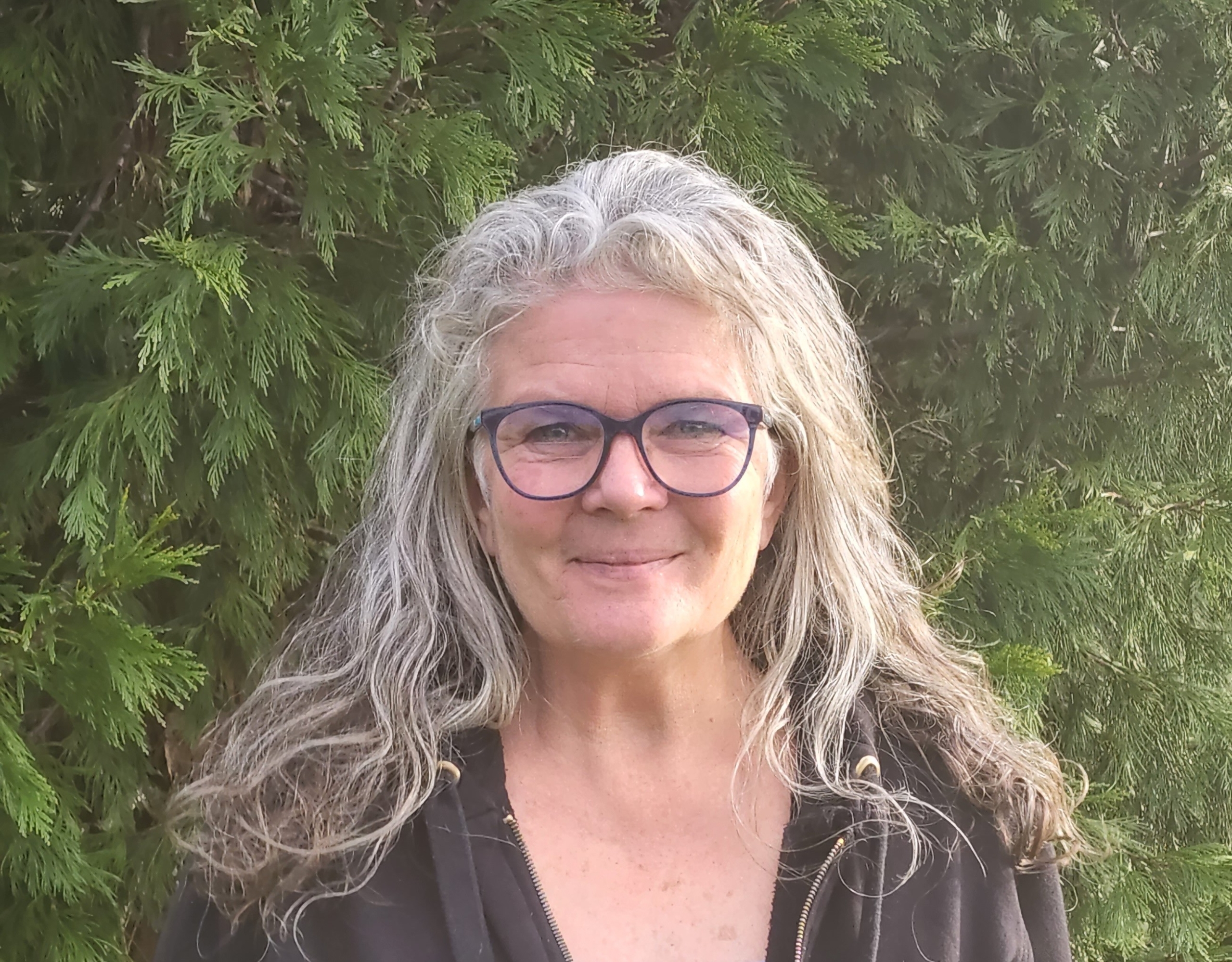 Karin Wagemann
Director of Food Service
Karin Wagemann has more than 25 years of food service experience including 15 years at two different camps in Washington and California. She brings a passion for healthy, delicious food choices including vegetarian, vegan, and gluten free options. Karin is renowned for her baking, and you can expect to savor the soon to be famous Camp Cedar Ridge Cinnamon rolls and homemade granola during your visit.
Karin is an accomplished horse woman and is involved with therapeutic riding programs in addition to her interest in food.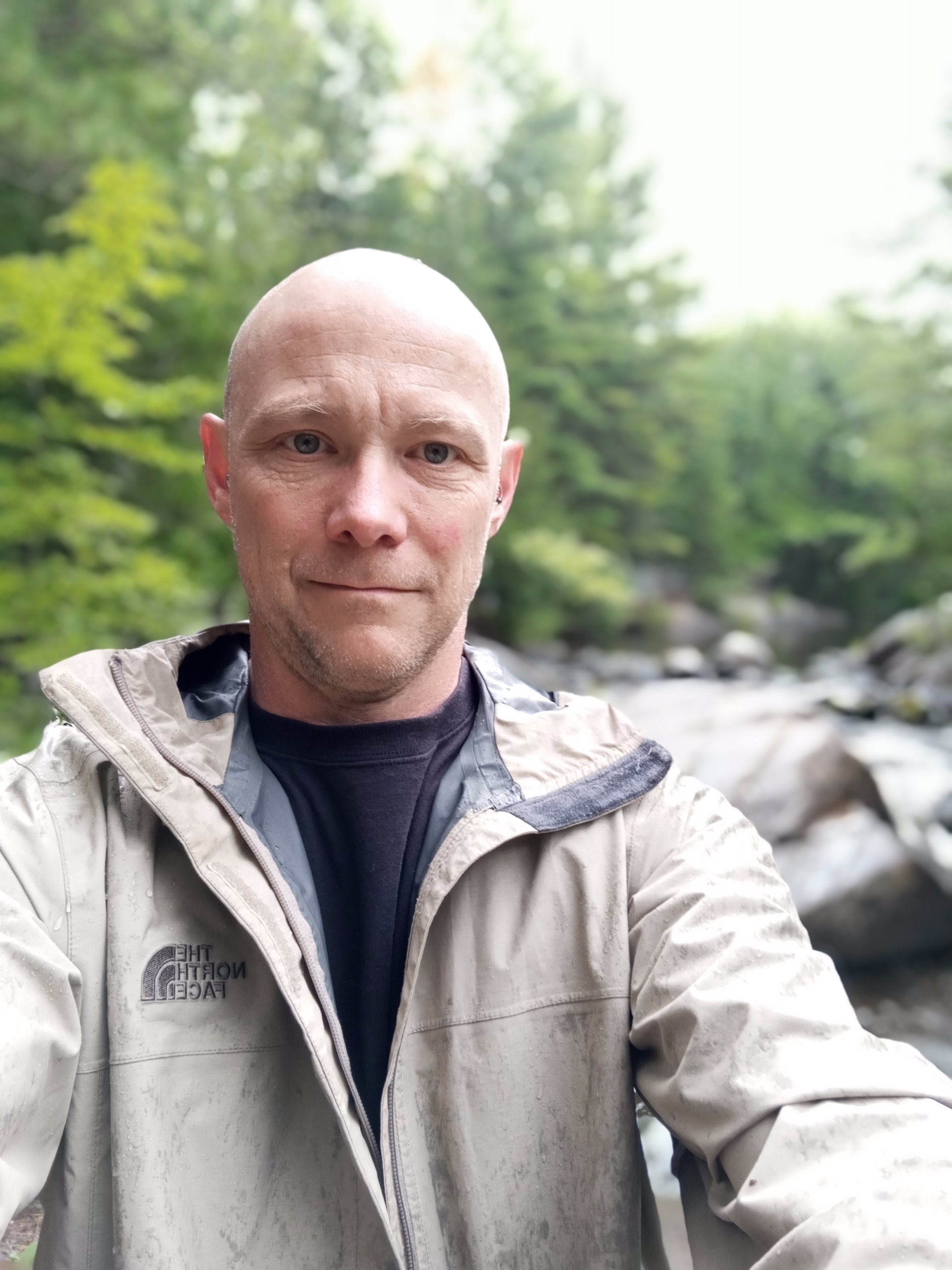 Jason Coleman
Director of Guest Services