Camp Cedar Ridge is a 32-acre property that can accommodate events for 30 to 500+ guests. Whether it is a small retreat, company picnic, large youth camp, or wedding, we have the expertise, space and amenities to make your event successful.  
Covered by trees in the gorgeous coastal range of northern Oregon, Camp Cedar Ridge is a year-round facility located about 45 minutes from Portland, in Vernonia, Oregon. During your stay at Camp Cedar Ridge, you will very likely see deer, elk, eagles, great blue herons, and foxes.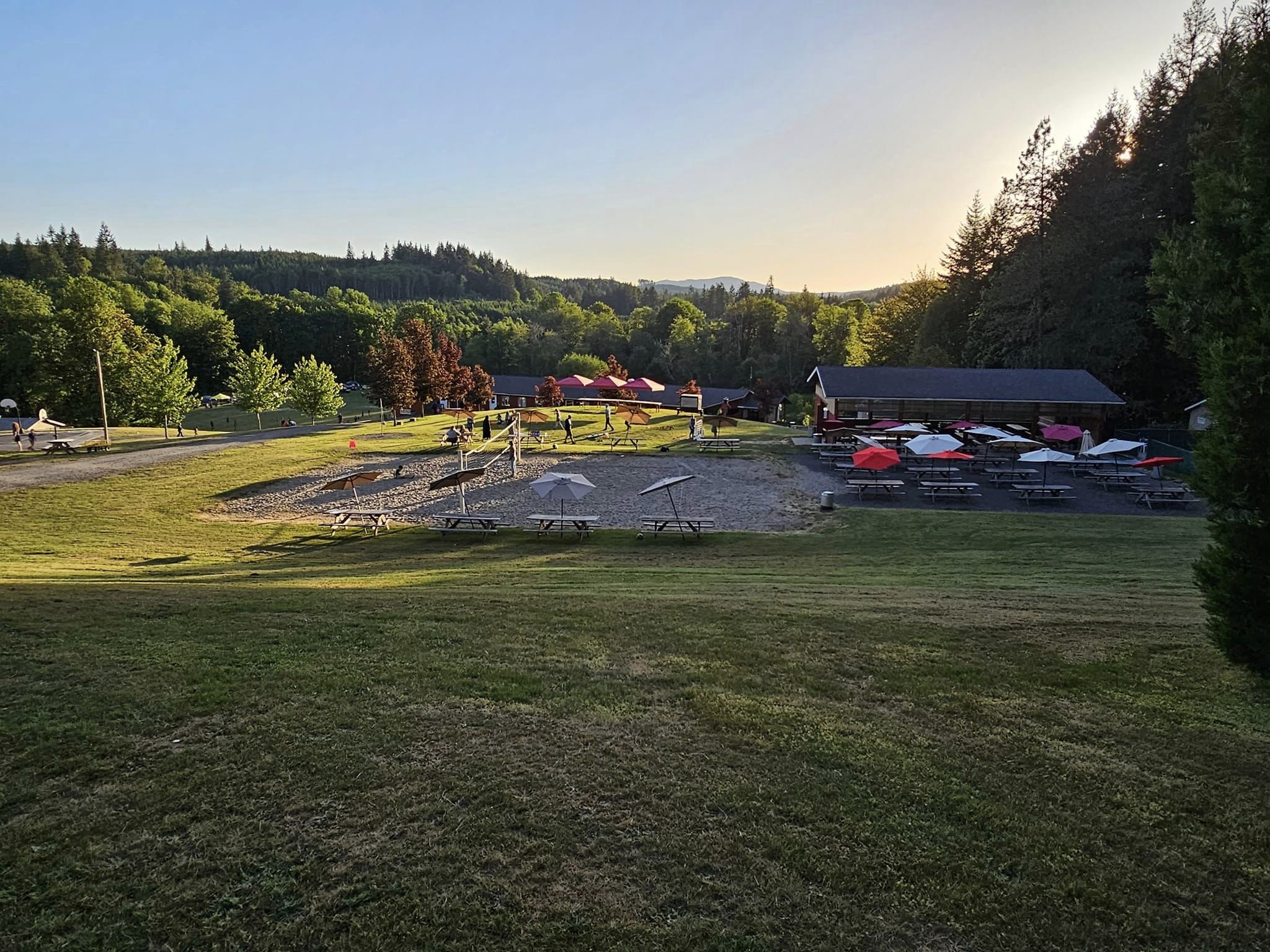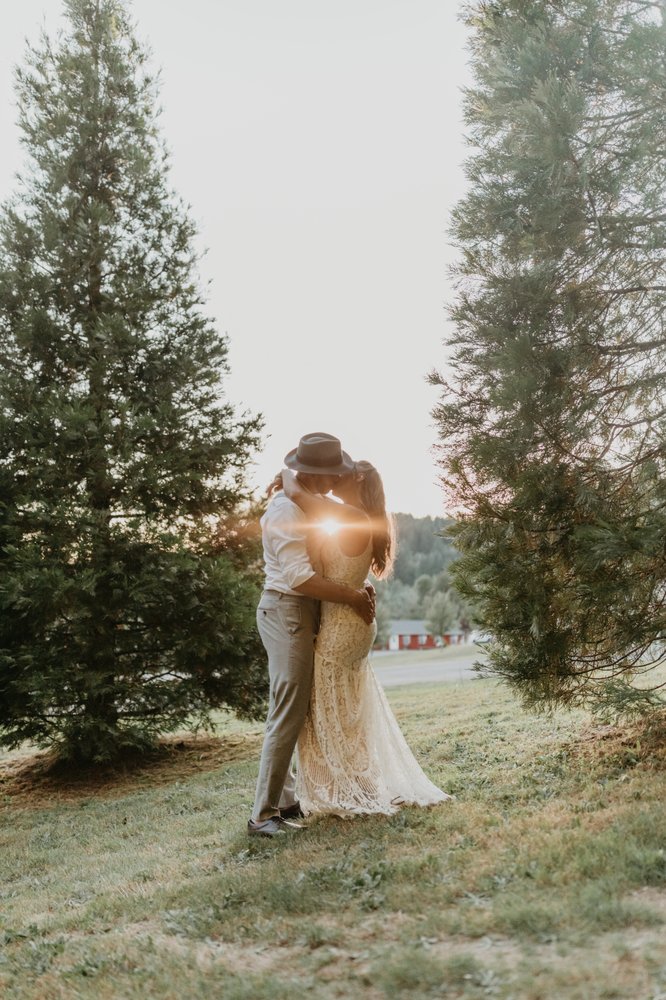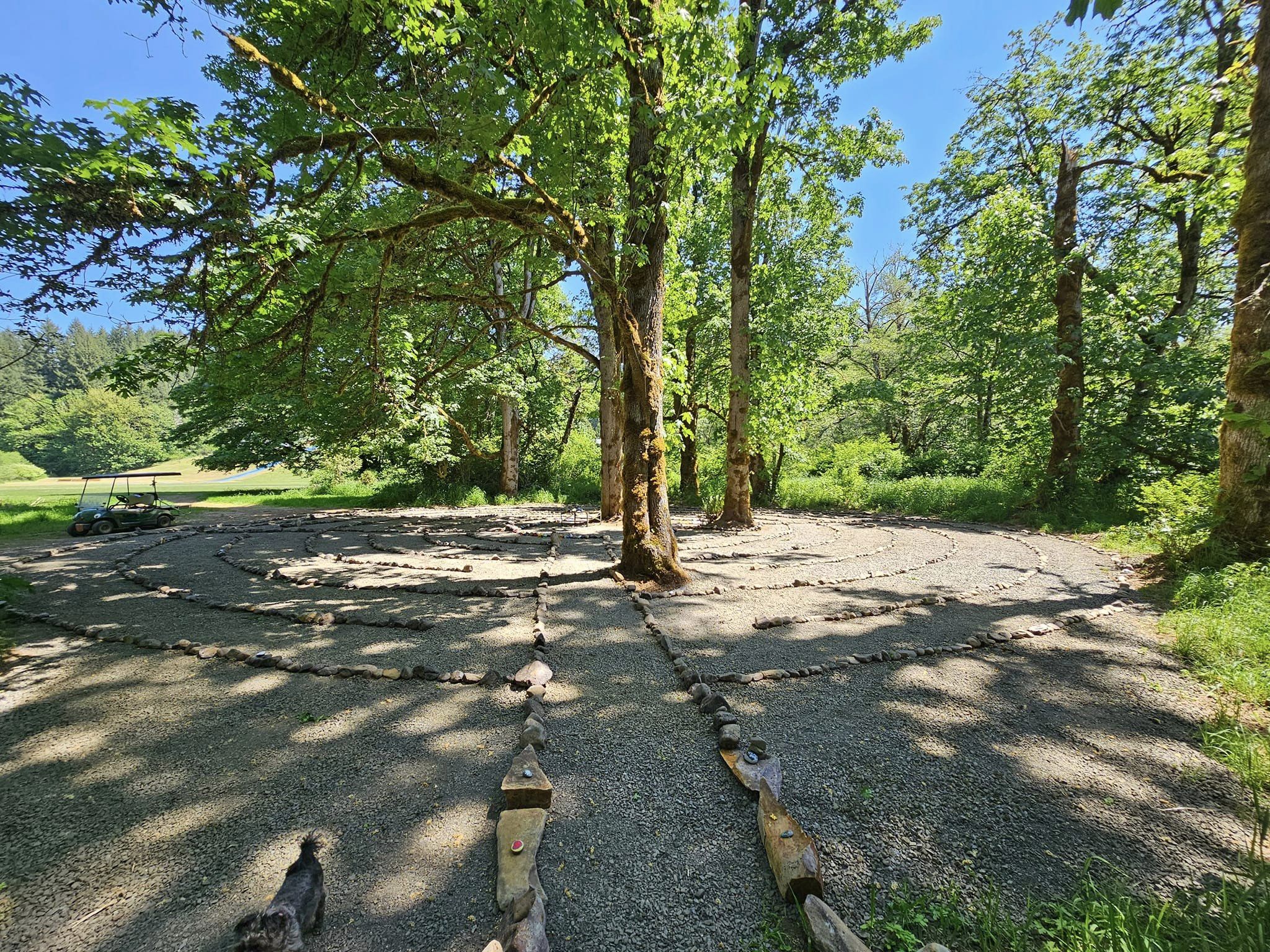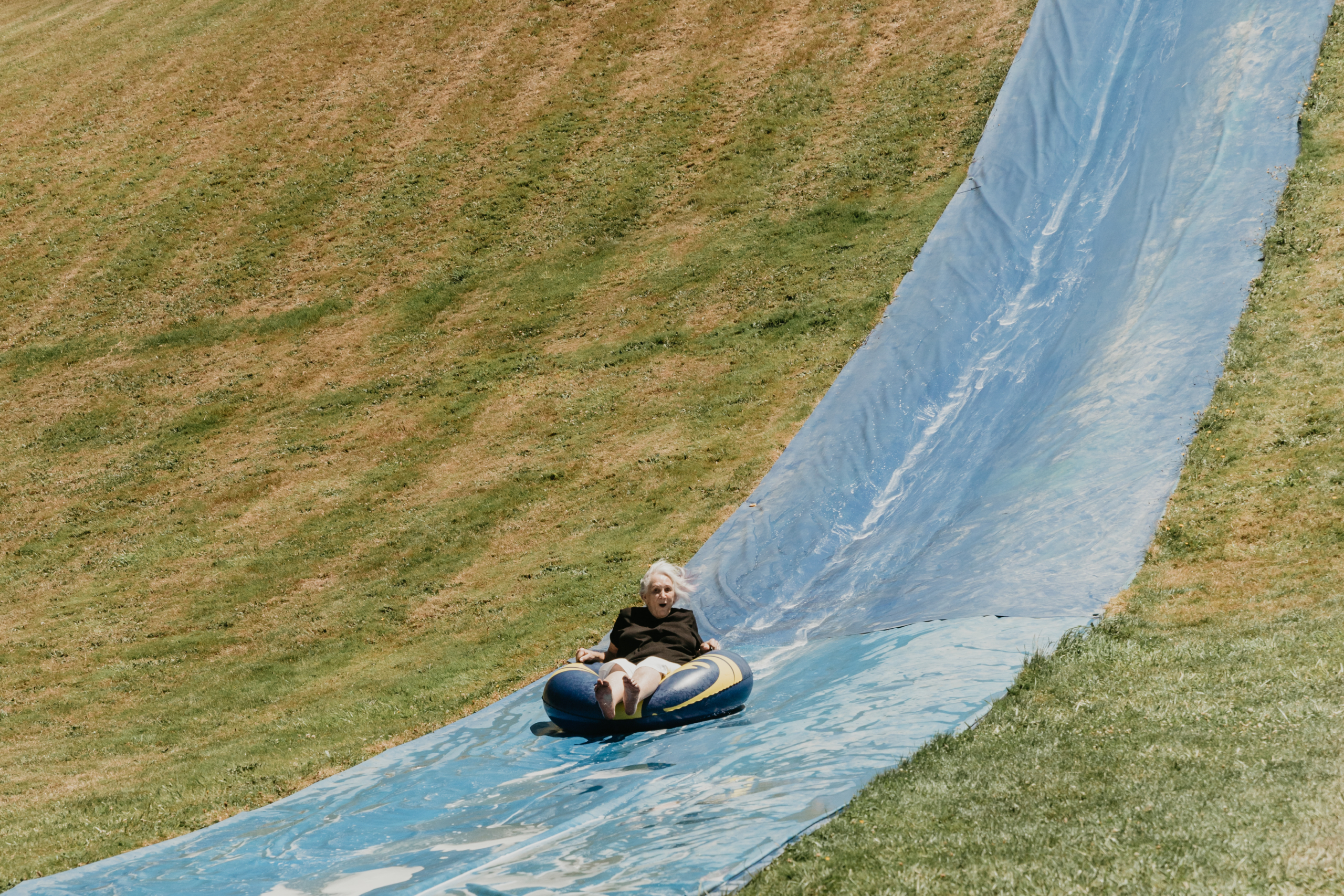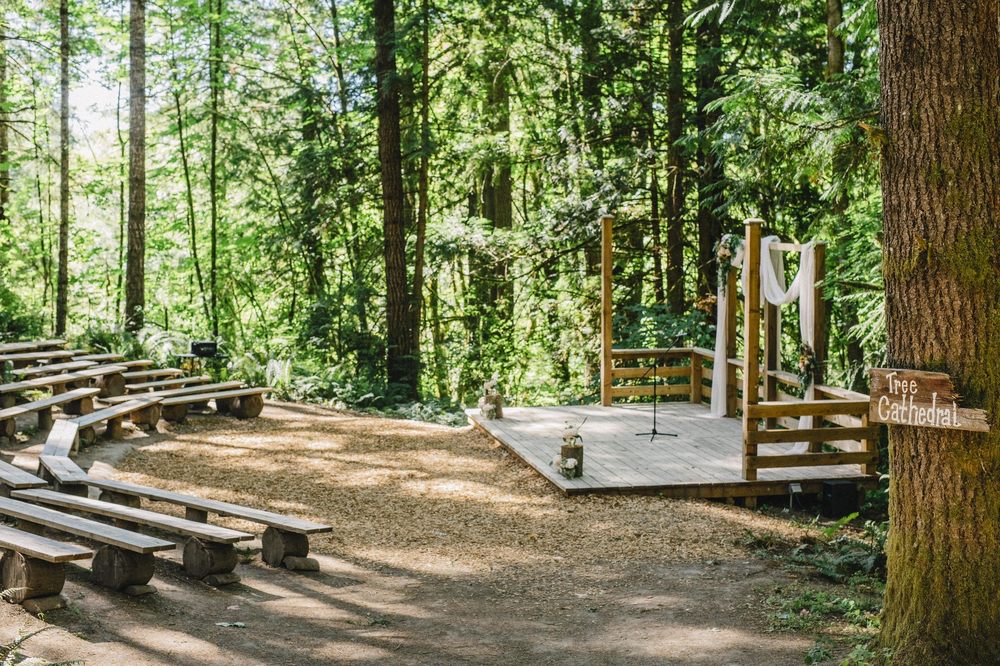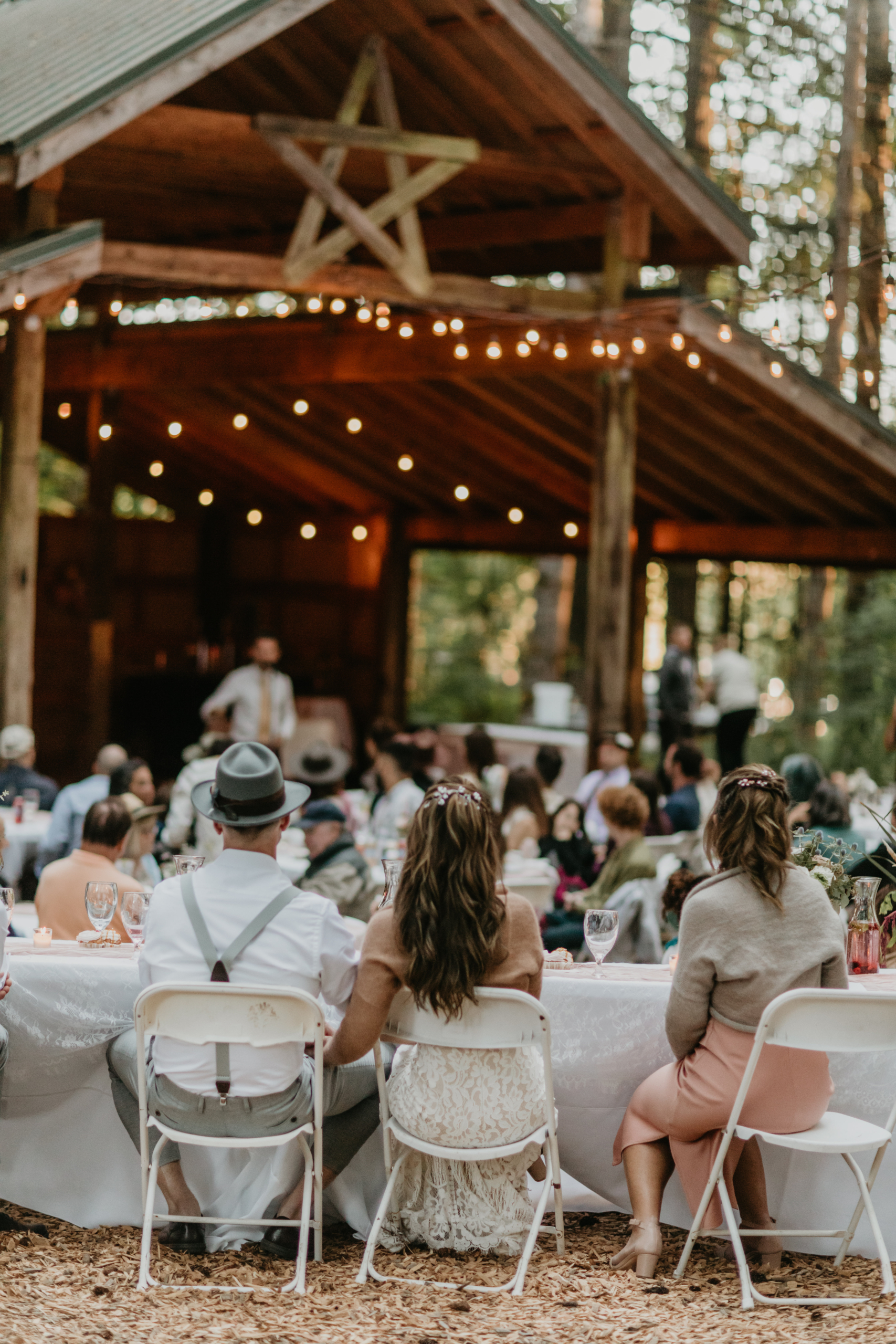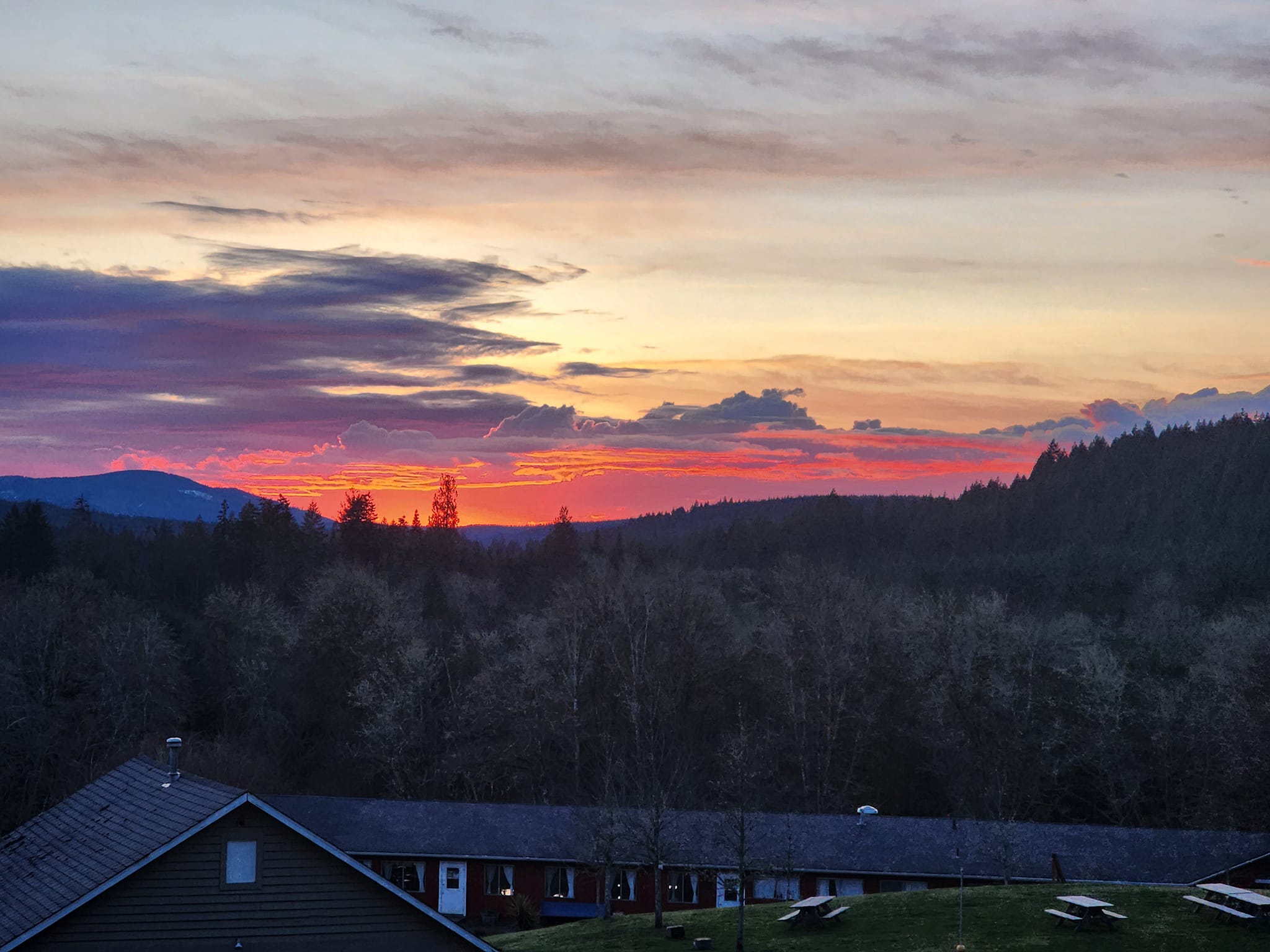 Camp Cedar Ridge hosts a wide variety of clients and events. Here is a sample of events hosted at Camp Cedar Ridge: 
Youth Camps
Sports Camps include basketball, soccer, football, volleyball, cheer and running camps
Spiritual and Church Camps (We are committed to inclusion and respecting all spiritual paths) 
Family Reunions 
Yoga Camps 
 Women's and Men's Retreats 
Teen Camps 
Equity and Inclusion Workshops 
University Team Building 
Corporate Retreats 
Company Picnics 
Activity and interest-based retreats (e.g., quilting, scrapbooking, genealogy, arts and crafts)
We just wanted to write you a note to let you know how happy we were to be able to have our wedding and reception at Cedar Ridge. From our initial meeting to the final event, your staff was a pleasure to work with. They were always patient and easily accessible. There was no request we made that your staff did not go above and beyond to try to fulfill.

The facility and hall were gorgeous. We received countless compliments on how beautiful the facility was. We truly appreciate all the details you took care of.

The food was phenomenal and the presentation and service outstanding. Our friends and family are still raving about how great the food was. This truly speaks volumes of you and your staff. We would like to let you know how thankful we are for making our wedding so wonderful. We would highly recommend your facility and catering service for weddings or any special event.


Camp Cedar Ridge
18062 Keasey Rd.
Vernonia, OR 97064
Click to view larger map for directions.